Best Pianoteq 7 Instrument Packs Pianoteq 5 Standard Upgrade
If you're an avid music enthusiast, you know that a great composition comes from the perfect combination of melody, harmony, tempo, and rhythm. However, even with exceptional composing skills, it can be challenging to find the right sound and instrument to bring your music to life. Luckily, with today's technological advancements, we have access to an extensive range of virtual instrument libraries.
Introducing Modartt Pianoteq 5 – one of the best instrument libraries in the market
Modartt Pianoteq 5 is not your traditional sample based instrument library. It uses physical modeling to generate the sound of a piano; this means that you get a more personalized sound than what a sample library can provide. Pianoteq is known for its attention to detail and has become popular among sound designers, composers, and pianists due to its versatility.
The Pianoteq features include per-note adjustment of parameters like micro-tuning, unison width, hammer hardness, and more, making it easy to tweak and adjust the sound to your desired experience. Pianoteq has virtual instruments that mimic various piano models such as grand concert, upright, historical, and electro-acoustic. Therefore, whether you're a classical, jazz, or pop pianist, Modartt Pianoteq 5 has got you covered.
Experience the ultimate sound quality with Pianoteq Pro 7.5.4
For the ultimate experience in virtual piano instruments, Pianoteq Pro 7.5.4 has the perfect balance of sound quality and flexibility. Similar to Pianoteq 5, the Pro version uses physical modeling to create its sound. However, it has additional features that make it stand out.
One of the standout features of Pianoteq Pro 7.5.4 would be the microphone positioning tool. This tool allows users to position virtual microphones around the virtual piano to create a more natural and personalized sound. The software also comes equipped with a convolution reverb that mimics the natural sound of various rooms, adding depth and atmosphere to compositions.
Whether you're composing for a TV show, movie score, or your next hit song, the tools provided in Pianoteq Pro 7.5.4 are unparalleled.
Conclusion
Modartt Pianoteq 5 and Pianoteq Pro 7.5.4 are two virtual piano instrument libraries that have revolutionized the music industry. With Pianoteq's physical modeling technology, you get an authentic and personalized sound that you won't find in a traditional sample library. Whether you're a professional pianist or hobbyist, these virtual instruments offer an opportunity to create music that's unique, natural, and authentic.
Get your hands on Modartt Pianoteq 5 for an excellent virtual piano sound.
Take your compositions to the next level with the superior quality of Pianoteq Pro 7.5.4.
Upgrade your compositions and get Modartt Pianoteq 5 and Pianoteq Pro 7.5.4 today. Your music will thank you.
If you are looking for Pianoteq 6 vs – portalluda you've came to the right web. We have 35 Pictures about Pianoteq 6 vs – portalluda like MODARTT Pianoteq 7 Standard Edition Virtual Instrument | Reverb, Pianoteq Stage 7 by Modartt – Physical Modeled Piano Plugin VST VST3 and also Gear of the Year: Best Software Instrument – Modartt Pianoteq Pro 4.5. Read more:
Pianoteq 6 Vs – Portalluda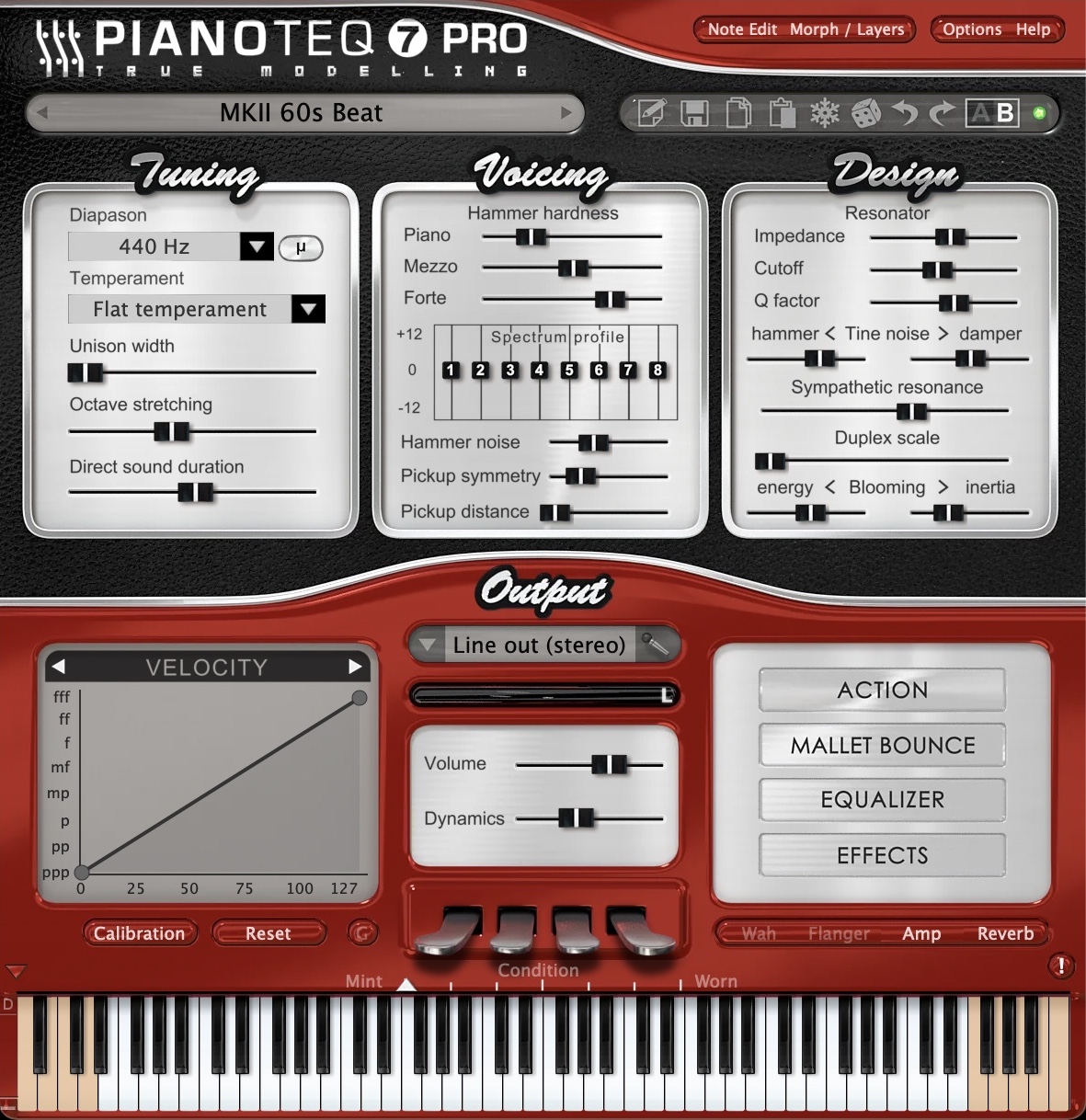 portalluda.weebly.com
Pianoteq 7 – Modartt Introduces Acoustic Morphing – YouTube
www.youtube.com
pianoteq
Pianoteq 6 Studio Bundle – Virtual Instrument Editor/Player With
musicmannstudios.com
Pianoteq Studio Bundle 7 | AudioDeluxe
www.audiodeluxe.com
pianoteq bundle audiodeluxe
Modartt Pianoteq 4 Stage Software Piano Instrument – Snetdaser

snetdaser.weebly.com
Top 6 Phần Mềm Piano Trên Máy Tính – Yugo News
yugo.vn
Pianoteq – Virtual Piano, Physically Modelled Acoustic And Electric Pianos
www.pianoteq.com
pianoteq instrument packs piano
Pianoteq – Virtual Piano, Physically Modelled Acoustic And Electric Pianos
www.pianoteq.com
pianoteq instrument packs
Pianoteq 6 User Made Instruments – Vicaww
vicaww.weebly.com
Pianoteq Stage 7 By Modartt – Physical Modeled Piano Plugin VST VST3
www.kvraudio.com
pianoteq stage piano plugin vst modeled edition audio lv2 aax physical sweetwater plugins plug native linux instrument virtual selection functions
Gear Of The Year: Best Software Instrument – Modartt Pianoteq Pro 4.5
www.musictech.net
instrument pianoteq software pro musictech gear year
Pianoteq 6 Studio Bundle – Virtual Instrument Editor/Player With
musicmannstudios.com
Pianoteq 7 Studio Bundle (Download) Pianoteq PRO 7 + All | Reverb
reverb.com
Pianoteq Pro 7.5.4 Crack With Serial Key 2022 Free Download
vsthomes.com
pianoteq
MODARTT Pianoteq 7 Standard Edition Virtual Instrument | Reverb
reverb.com
Six Of The Best: Instrument Libraries – Modartt Pianoteq 5 – MusicTech
www.musictech.net
pianoteq musictech instrument libraries six
Pianoteq 7.3.0 Crack Full Free Download 2021 [WIN + MAC] – Crackplaced
crackplaced.com
pianoteq crack activation
Modartt Pianoteq: Physical Modeling Software-Piano – Pianoo
www.pianoo.de
pianoteq modartt modeling piano pianoo atmo gigabyte pianos schweren ist
MODARTT Pianoteq 7 PRO | MIオンラインストア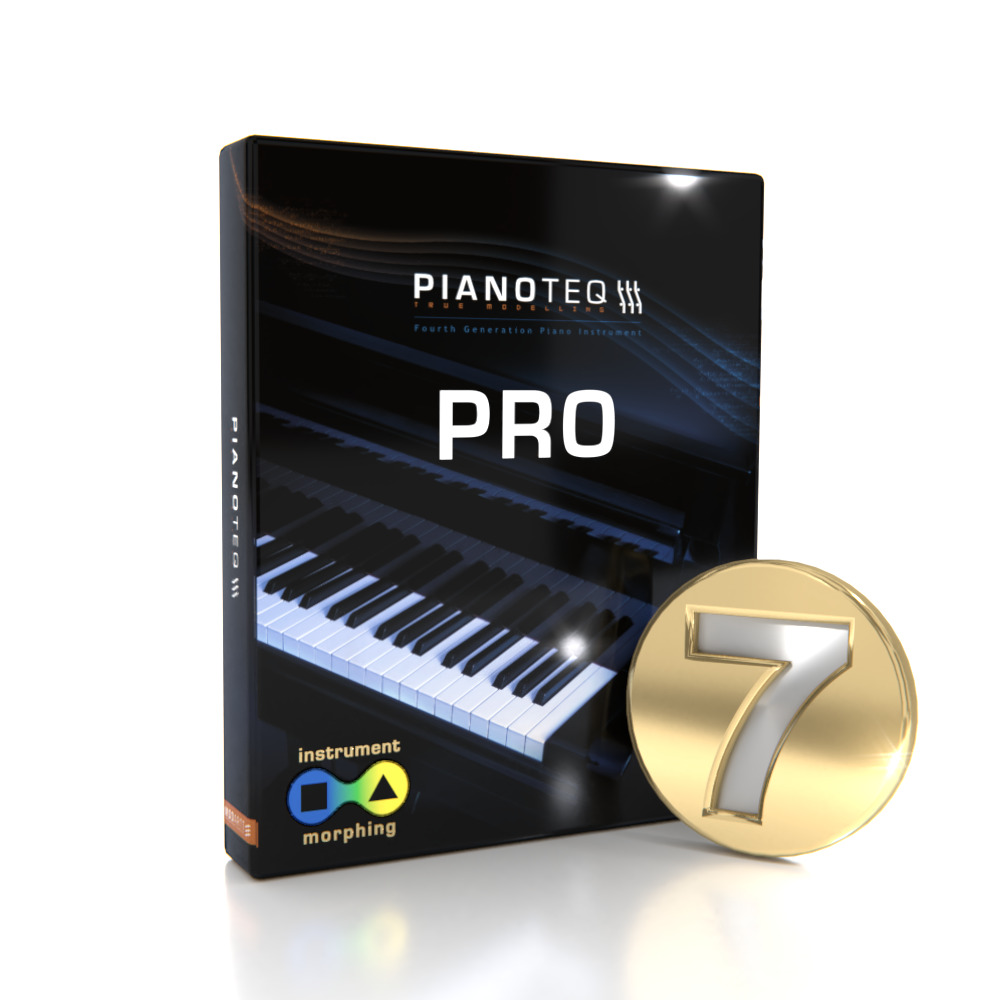 store.minet.jp
pianoteq modartt audiofanzine minet
Pianoteq 5 Studio Bundle – Virtual Instrument 12-41391 B&H Photo
www.bhphotovideo.com
Pianoteq 6 Studio Bundle – Virtual Instrument Editor/Player | Reverb
reverb.com
ピアノ音源MODARTT「Pianoteq 7」レビューとセール情報!インストゥルメントパックやバージョンの違いは?どれがおすすめ

dtmer.info
Pianoteq 5 Standard Upgrade – Virtual Piano (Download) 12-41381
www.bhphotovideo.com
pianoteq standard upgrade virtual software piano key features
ピアノ音源MODARTT「Pianoteq 7」レビューとセール情報!インストゥルメントパックやバージョンの違いは?どれがおすすめ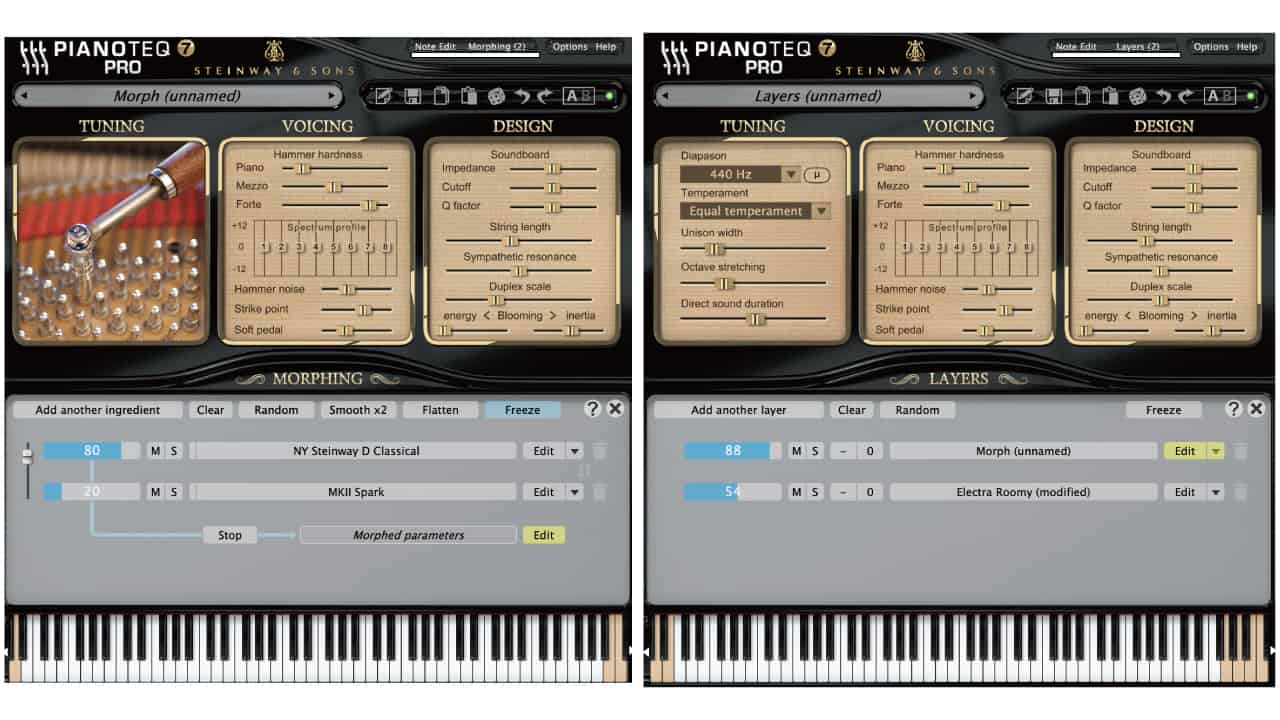 dtmer.info
Pianoteq – Pianoteq 5
www.pianoteq.com
pianoteq pro box studio
Modartt: Pianoteq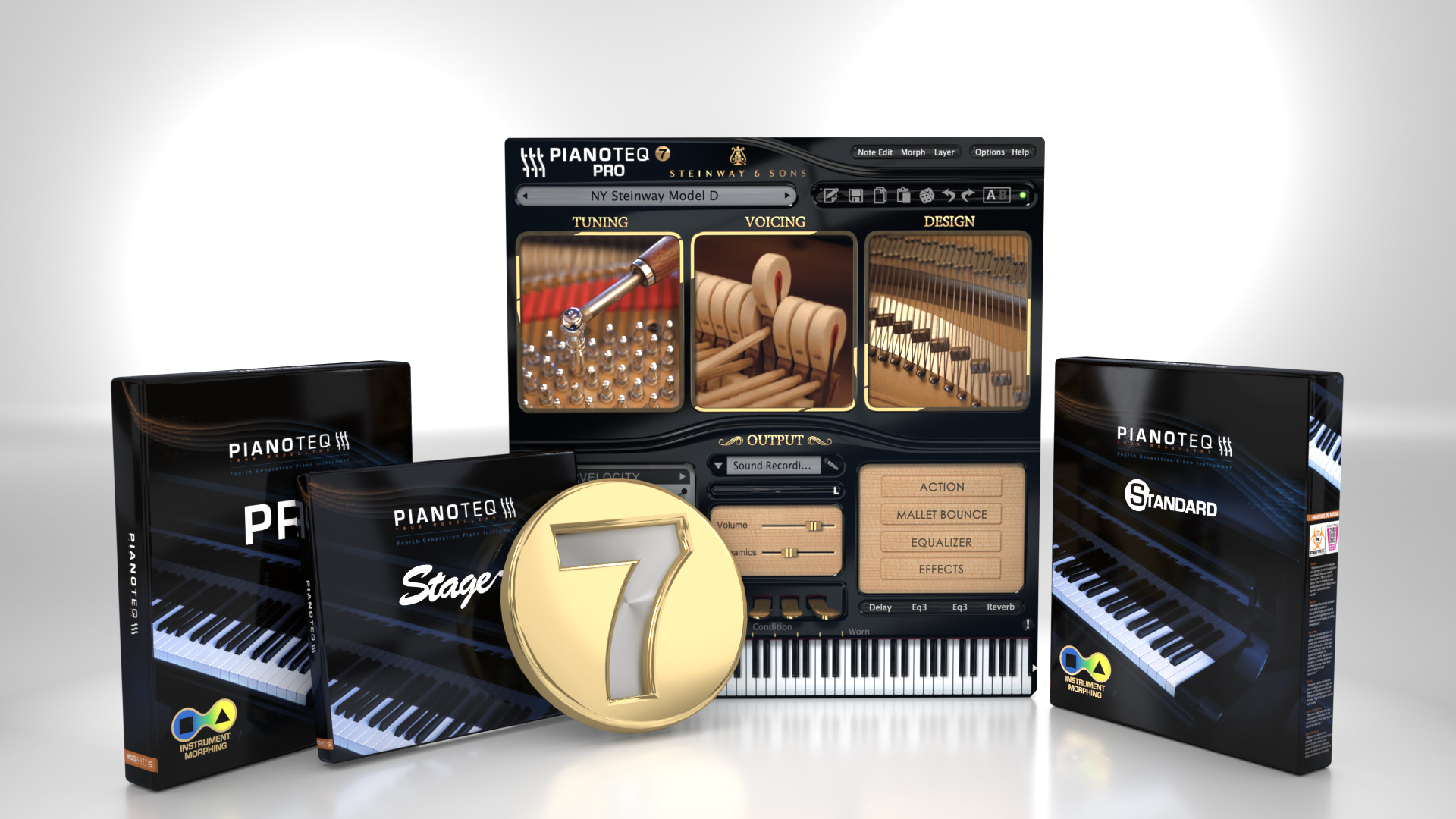 www.modartt.com
pianoteq modartt
XTarMusic: Pianoteq 6 PRO V6.7.0 Full Version Download 100%
newsolfware.blogspot.com
pianoteq
Best Pianoteq 6 Combo – Billasalon
billasalon.weebly.com
Modartt Pianoteq 5 Instrument Packs
www.soundonsound.com
instrument pianoteq packs hohner ruckers hans pianos harp concert electric ii collection model published december
Considering PianoTeq Purchase – Instrument Packs? – Plugins – Gig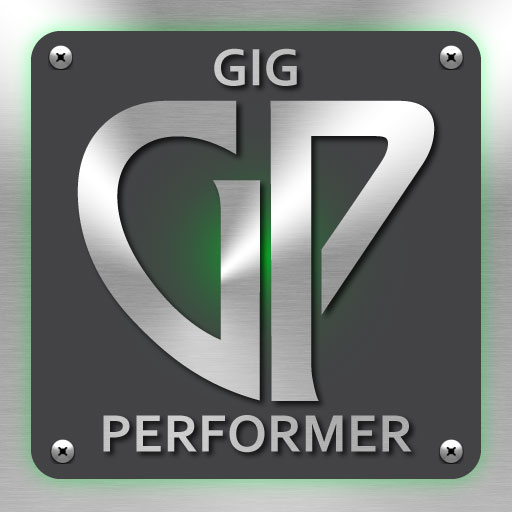 community.gigperformer.com
Pianoteq Pro 7.5.4 Crack + License Key Free Download 2022
productkeyspc.com
pianoteq
Pianoteq 5 Sale – Colornetworks
colornetworks.weebly.com
Pianoteq 7 Pro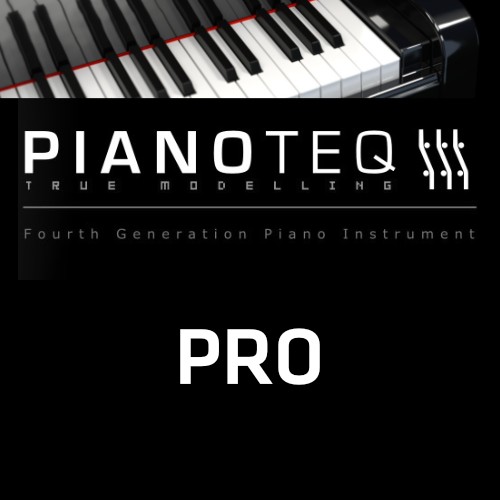 www.bestservice.de
Pianoteq Instrument Packs Have Changed. · Issue #350 · Zynthian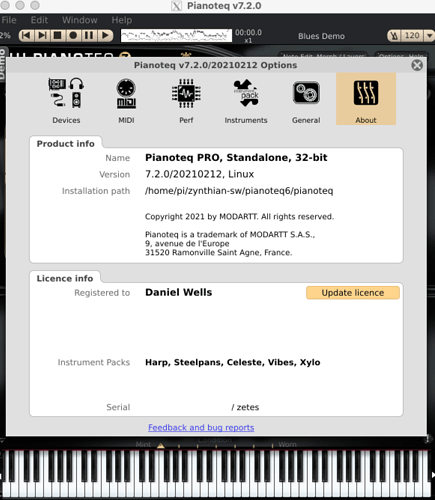 github.com
Pianoteq PRO 6 Studio Bundle – All Pianos | All Pianos
www.allpianos.com
pianoteq studio
Instrument pianoteq packs hohner ruckers hans pianos harp concert electric ii collection model published december. Pianoteq studio. Modartt pianoteq 7 standard edition virtual instrument